Standard setting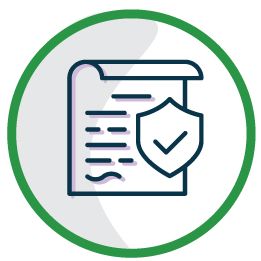 The development and adoption of standards, recommendations, diagnostic protocols and phytosanitary treatments is currently the major role of the Commission on Phytosanitary Measures and the IPPC Secretariat. FAO provides a neutral forum for members to negotiate such international instruments as the International Plant Protection Convention (IPPC). IPPC standards are recognized by the World Trade Organization (WTO) as international benchmarks for trade in plant commodities.
The WTO Agreement on the Application of Sanitary and Phytosanitary Measures (SPS Agreement) recognizes standards developed under the auspices of the IPPC as the only international standards for plant health. International Standards for Phytosanitary Measures (ISPMs) are adopted by the Commission and come into force once countries establish aligned requirements within their national legislation. The standards of the IPPC are recognized as the basis for phytosanitary measures applied in trade by the Members of the WTO.
The standard setting work of the IPPC is led by the Commission's Standards Committee. The Standards Committee (SC) is supported by various technical panels, expert working groups, and the IPPC Secretariat.
The Standard Setting Unit is committed to efficiently facilitate the development of harmonized international standards through a transparent and inclusive process meeting the needs of contracting parties.
Standard Setting Process
| | | | |
| --- | --- | --- | --- |
| List of topics | Drafting standards | Consultation and review | Adopting and publication |